We the members of Evangelical Lutheran Church (ELC) welcome you to share the joy of our Lord Jesus Christ through worship, fellowship, service, and teaching. At ELC, you will be a part of an intentional community of faith committed to reaching out in mission to our neighborhood, community and world. We invite you to join us as we seek to serve Christ through word and deed.
God's Word For Today and a devotional thought from Pastor Steve:
"On that day you will know that I am in my Father, and you in me, and I in you." (John 14:20)
Jesus has just spoken about His ascension. Yet He is assuring His followers (including you and me) that He is not far from us, as the Triune God is with us always, and can be known through His Word and Sacraments and the faith He gives to us.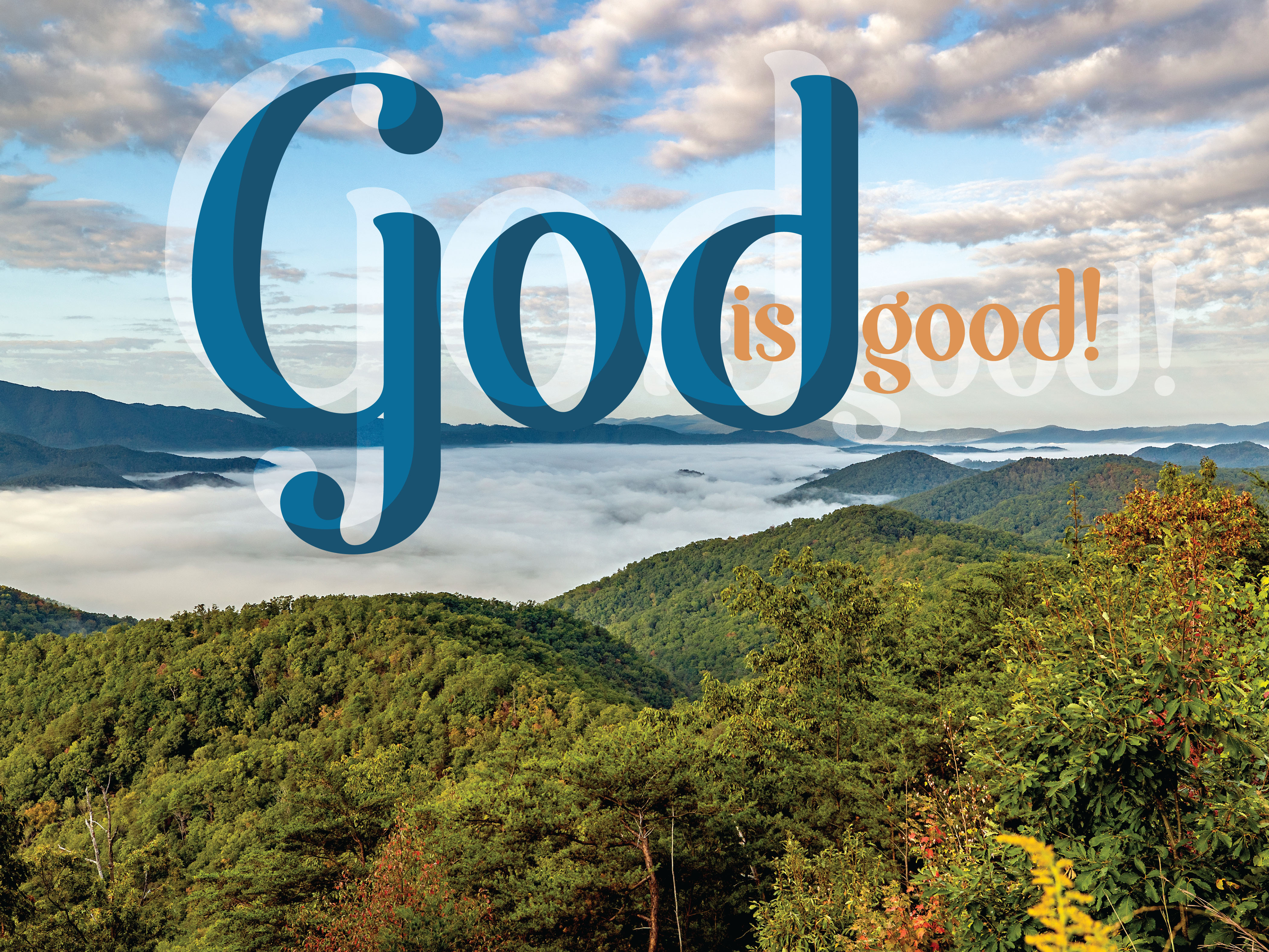 Worship Services
Worship services on Sundays 9am, and Wed. 5:15 pm
Sunday School 10 am
Worship services also on Radio WWIS 99.7 Sundays 10:30 am
And recorded and available on Youtube:  ELC Black River Falls
And on our Website:  brfelc.org
Look what's new at ELC!
The Hatfield Outreach Ministry has been a vital program for Evangelical Lutheran Church for nearly 50 years!  In this extremely unusual year of the global pandemic, this outdoor worship service proved even more essential last summer, as people were able to gather as the Body of Christ and still maintain safe and appropriate physical distance.  We are grateful for the opportunity to provide this service again in 2021.  The small shelter at Russell Park on Lake Arbutus has been reserved for all Sundays this summer, beginning on May 2nd and continuing through Labor Day – September 5th.  All are welcome and we invite you to worship with us in this beautiful outdoor setting!
Join our mailing list and receive email announcements on a regular basis!
Evangelical Lutheran Church